Dear Homeowners and Landlords,
Are you finding it difficult to manage your properties on a daily basis? If so, we can help you minimize your stress and simplify your life.
With over five decades of experience in the market, we specialize in managing a diverse portfolio of properties, from residential buildings to commercial warehouses, we manage a large pool of properties, even for owners who are not based in the UAE or who want to delegate property management responsibilities to the professionals.
Currently overseeing 15000+ units, we have the expertise and infrastructure to manage properties of any size and complexity. Whether it's a residential complex or a sprawling industrial space, We have the resources to ensure your investment is in capable hands.
Say goodbye to Tenant headaches and financial uncertainties—we've got you covered!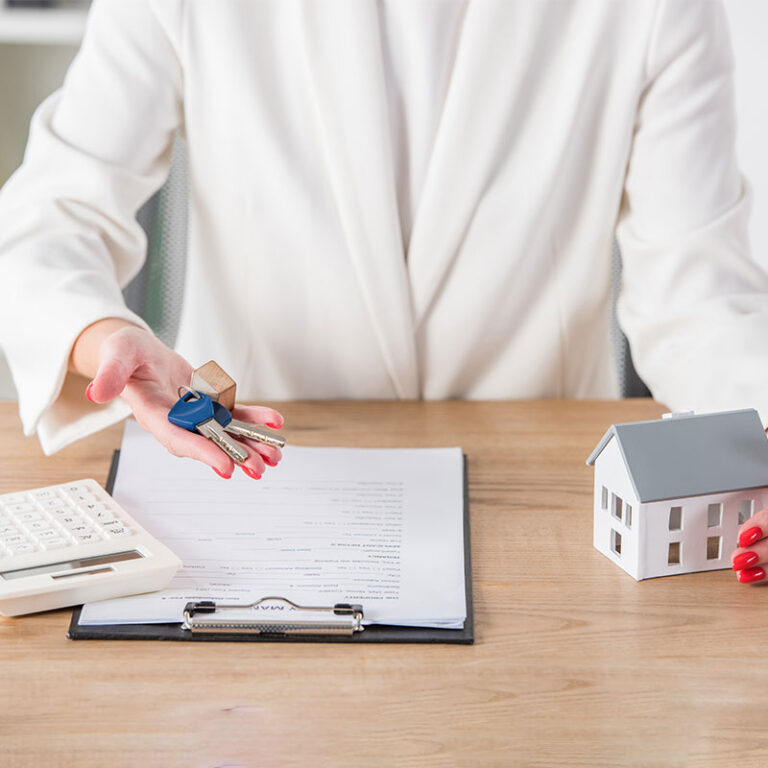 Why choose Yogi Real Estate?
Efficient Property Advertising: We ensure your property is listed on multiple platforms, maximizing its exposure and attracting potential tenants quickly.
Time-saving Tenant Viewings: We handle all property viewings and meet potential tenants on your behalf, saving you valuable time and effort.
Thorough Tenant Screening: Our comprehensive screening process ensures that only suitable and committed tenants are selected, minimizing risks and maximizing your peace of mind.
Maximizing Return on Investment: We work diligently to secure the highest possible return on your property investment, optimizing rental income and overall profitability.
Timely Rent Collection: We take care of collecting rental payments and ensure that your rent is paid on time, eliminating the hassle of chasing tenants for payments.
Professional Check-in and Check-out: From organizing deep cleaning and necessary repairs to facilitating key handovers, we handle all aspects of check-in and check-out inspections seamlessly.
Expertise in Legal and Market Matters: We stay updated with the latest RERA laws and regulations and keep you informed about the current market situation, safeguarding your interests as a landlord.
Hassle-free Conflict Resolution: Acting as your mediator, we handle tenant complaints and queries, minimizing stress and disputes between you and your tenants.
Round-the-clock Maintenance Support: We provide 24/7 assistance for any maintenance issues that may arise, ensuring prompt resolution and eliminating late-night emergency calls.
Transparent Financial Reporting: You receive detailed quarterly statements of account, providing a clear overview of rent payments, maintenance costs, and repairs for your records.
By entrusting your property management to our professional services, you can enjoy a stress-free and streamlined experience, allowing you to focus on other important aspects of your life.
If you're interested in learning more about our property management services, please don't hesitate to contact us. We're here to make your life as a landlord or homeowner easier and stress-free.