With The Best Real Estate Agency In Dubai
We are recognized as one of the best real estate agents for exceeding client expectations and delivering great results through dedication, ease of process, and extraordinary services to our worldwide clients.
At Yogi Real Estate, we ensure that you have a seamless process to find your dream home. We understand that every client is different, which is why we tailor our services to match your individual requirements. With our deep-rooted knowledge of the Dubai real estate market and a legacy of trust built over half a century, we are your go-to partner for all your property needs.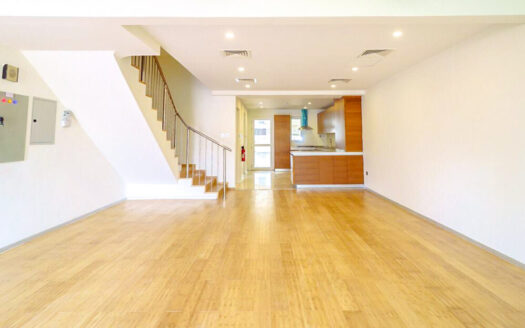 AED 140,000
Yogi Real Estate offers you this stunning four double bedroom townhouse (Amazing & Spa
...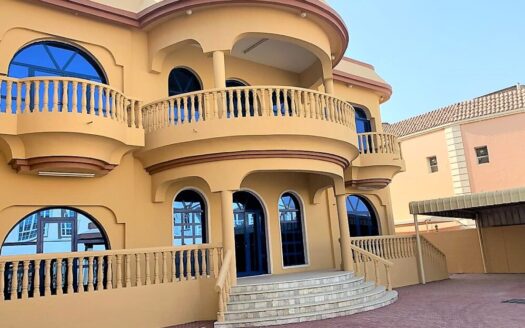 AED 130,000
Yogi Group is proud this present this spacious Villa (SPACIOUS 6BR Villa FOR RENT ) 6 Bedr
...
AED 38,000
YOGI GROUP IS PROUD TO OFFER THIS AMAZING FULLY FURNISHED STUDIO IN GOLDCREST VIEWS 2, IN
...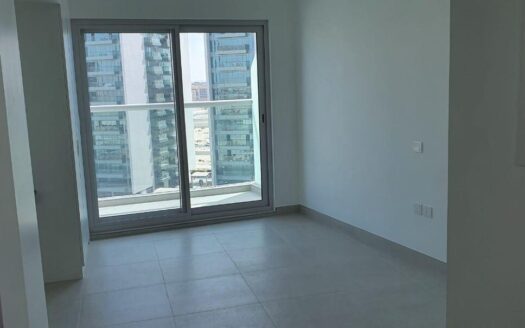 AED 29,000
Yogi Real Estate is proud to present this Modernly Designed STUDIO Apartment, Located in a
...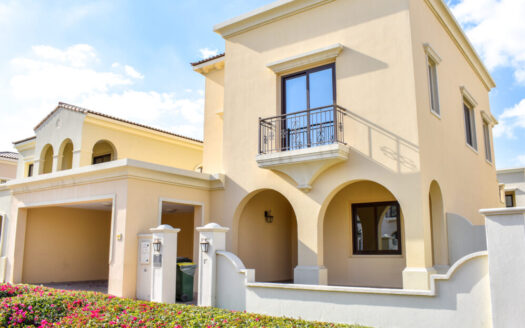 AED 350,000
Yogi Real Estate LLC is delighted to present this stunning 5 bedroom + maids room for rent
...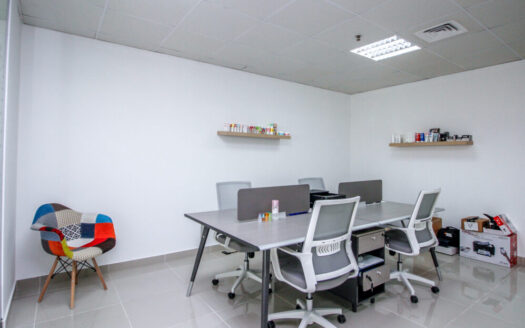 AED 430,000
Yogi Real Estate LLC is proud to offer you this astonishing and elegantly designed office
...
Explore our categories to find your dream property. Our experts will guide you in discovering luxurious villas, stylish apartments, and commercial spaces.With our deep-rooted knowledge of the Dubai real estate market and a legacy of trust built over half a century, we are your go-to partner for all your property needs.
These are the latest properties in the Sales category. You can create the list using the "latest listing shortcode" and show items by specific categories.
Discover handpicked, prestigious properties in Dubai, from luxury apartments and waterfront mansions to panoramic penthouses and villas. Our expert team ensures a seamless experience for those ready to make a statement with their real estate investment.
AED 90,000
Yogi Real Estate is delighted to present an amazing Upgraded 2BHK in I
...
AED 1,680,000
YOGI Real Estate l.l.c is pleased to offer this 2 Bedroom Apartment fo
...
With the "list agents shortcode" you can show your agents in any page, alognside with their contact details and link to their agent profile.
Your happiness is our biggest achievement, thank you for trusting us with your real estate needs
I am delighted to write a positive review for Yogi Real Estate and in particular, Mr. Himanshu Jeswani, who provided me with outstanding service in my search for an apartment in Dubai.
Team Yogi deserves full stars for having a wonderful team members, who is a highly professional in his work with great human touch. Will strongly recommend Yogi team for smooth experience.
Outstanding services, remarkable officials working in office, and fast response. They are always on the groove to make life easier. Amazing job
As a new business in Dubai, we needed a guide to take us through the whole process and explain everything about the real estate in Dubai. The team at Yogi, did everything professionally and with a lot of patience. We will surely recommend to all our friends and business partners.
Excellent services, Thank you Yogi Real Estate LLC for your fast response and communication, we are really happy to get the new apartment from you in Al Maha Building, & We look & seek for more services from you in the future. .
My experience working with Yogi real estate and in particular Himanshu has been spectacular. Himanshu was professional, friendly and transparent throughout the entire process of renting out my apartment in Dubai all whilst I operated out of the US.
Contact us today if you'd like to know more about how we help buy, sell or rent your home
Have questions about our real estate services or need assistance with your property search? Feel free to get in touch with us!
Our real estate experts would love to contribute their expertise and insights and help you.